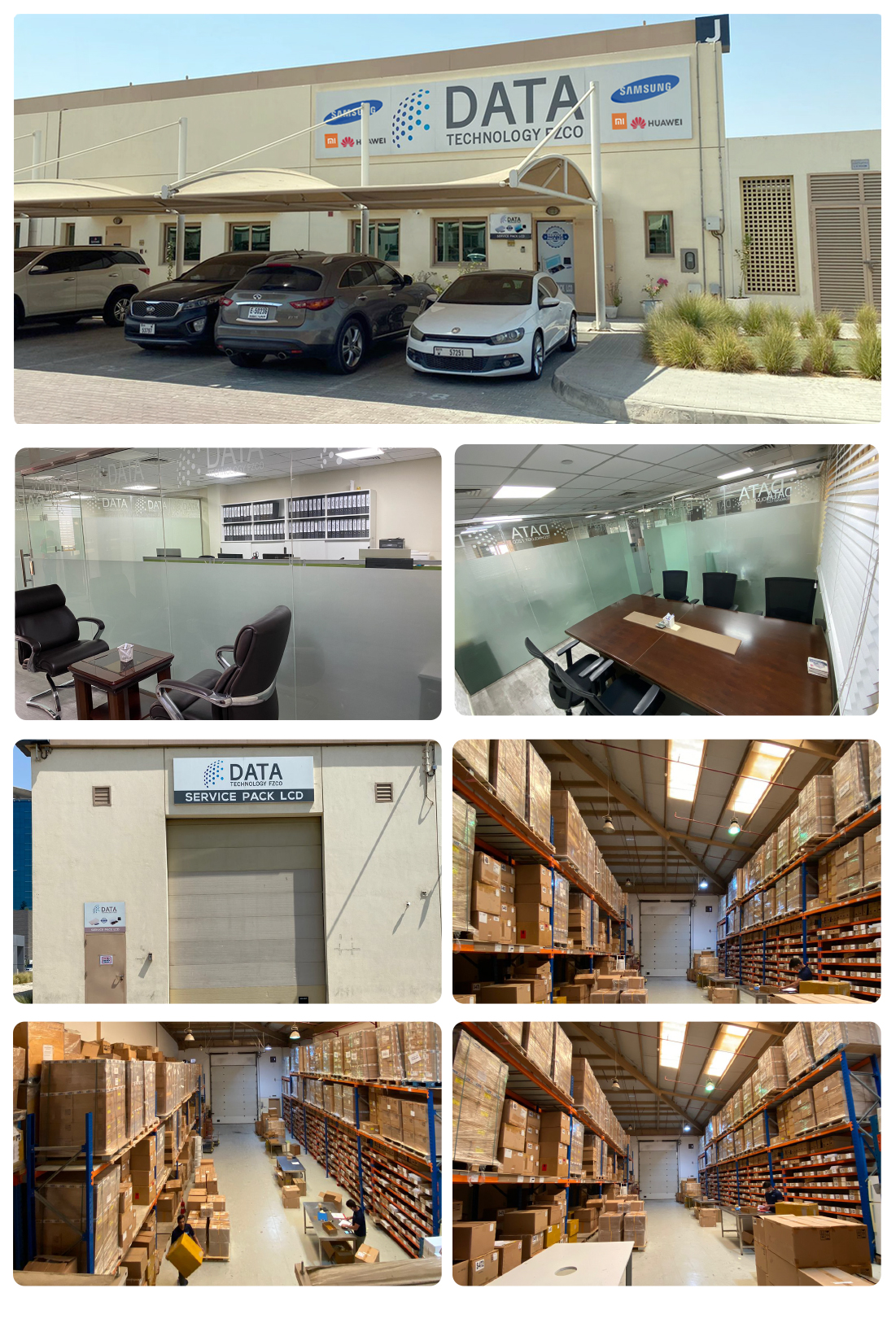 Is a Dubai based company founded in early 2018 which is actively engaged in distributing, importing and exporting telecommunications equipment such as Cisco Systems, D Link, Huawei, Nokia Networks, Qualcomm and all other brands On a flourishing year of experience in trading telecommunications equipment, the company is built on a strong foundation of mutual trust, respect and extraordinary business skills with clients and dealers.
The essential activity of the company is to source, market and distribute telecommunications equipment such as modems, Bluetooth devices, Local area networks LANs Wi Fi devices, routers antenna, analog or digital signals from both domestic and worldwide markets DataTechnology FZCO also provide wholesale trading.
Data Technology FZCO also provide wholesale trading and distribution of consumer electronics such as GSM mobile phones and accessories spare parts, chargers, handsfree, USB cables, memory cards and more.
Data Technology FZCO is a company that is not just keeping pace with changing market trends but is driving the growth of the telecommunications and electronic industry in the region A strong presence in the local and global market has helped the company channel their supply chain effectively.
Our mission is to provide the highest level of customer satisfaction by offering the best range of products and services To ensure to meet their demand for the most recent innovation in this technology.
Our vision is to be one of the top and recognized companies established world wide in telecommunications and electronic trading industry To be the preferred choice of the clients and dealers, as well as the employees in overall aspects of the business.
Our company's strong code of ethics and an effective quality control ensures that all material supplied is of the finest quality and genuine. Growing even during the recent crisis speaks itself of our established reputation.